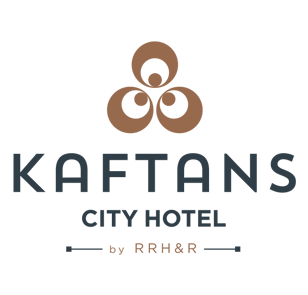 Rezervasyon ve Bilgi için
+90(242) 277 02 39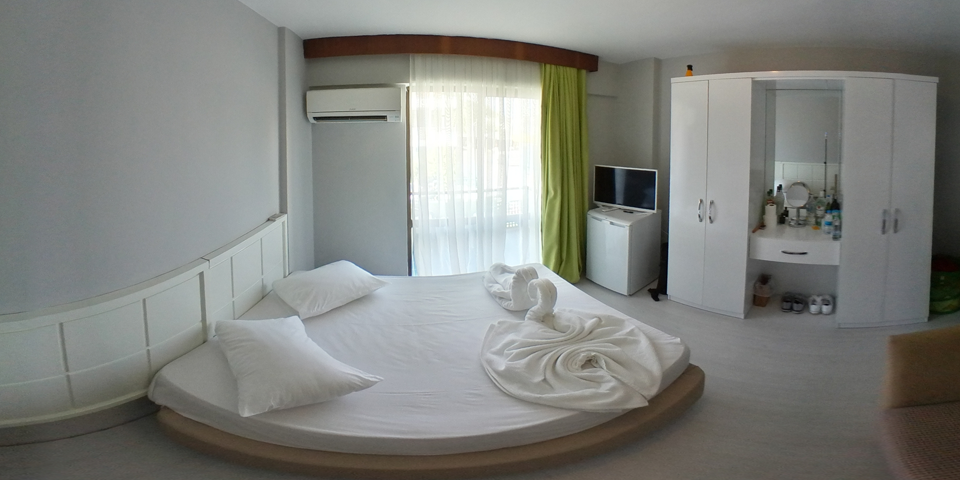 ACCOMMODATION
From the pioneers of Turkish hospitality, Kaftans Hotel nestles on the shores of Kemer with its exquisitely positioned 73 rooms. Walking distance to Kemer's bustling town center, Kaftans Hotel offers holidays makers an unforgettable leisure and local experiences. Today, under the new management of the region's newest and most dynamic hotel management company - River Rock Hotels & Resorts - this highly sought after hotel went through an extensive enhancements to provide guests with comfortable rooms and dining spaces, bringing Kemer's crystal clear waters to arms reach.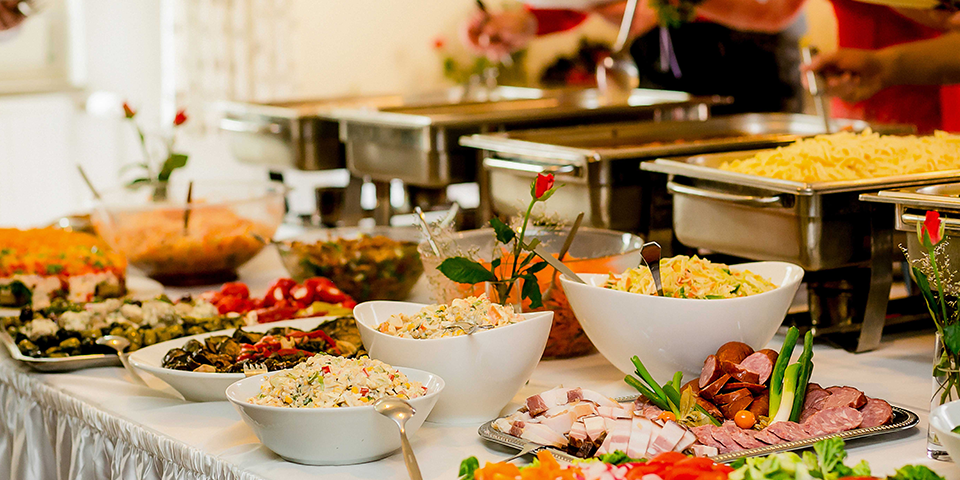 DINING
Team of local and international chefs create an all inclusive dinning experience with sumptuous selection from Mediterranean. With adjacent sister property Kaftans City Hotel guests can enjoy the best of two resorts food and beverage offers.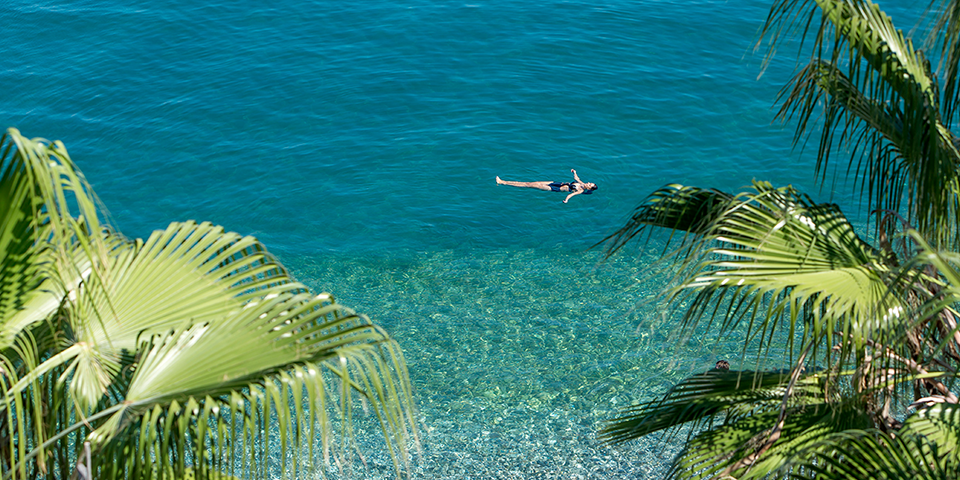 LEISURE
Kemer's world renown beach and crystal clear waters on your door step, a perfect day can include rafting to diving trips, visiting neighbouring bays or just relaxing on the beach.

GALLERY
BİLGİ VE REZERVASYON HATTI
+90(242) 277 02 39
Info & Reservation
+90(242) 277 02 39